FATHER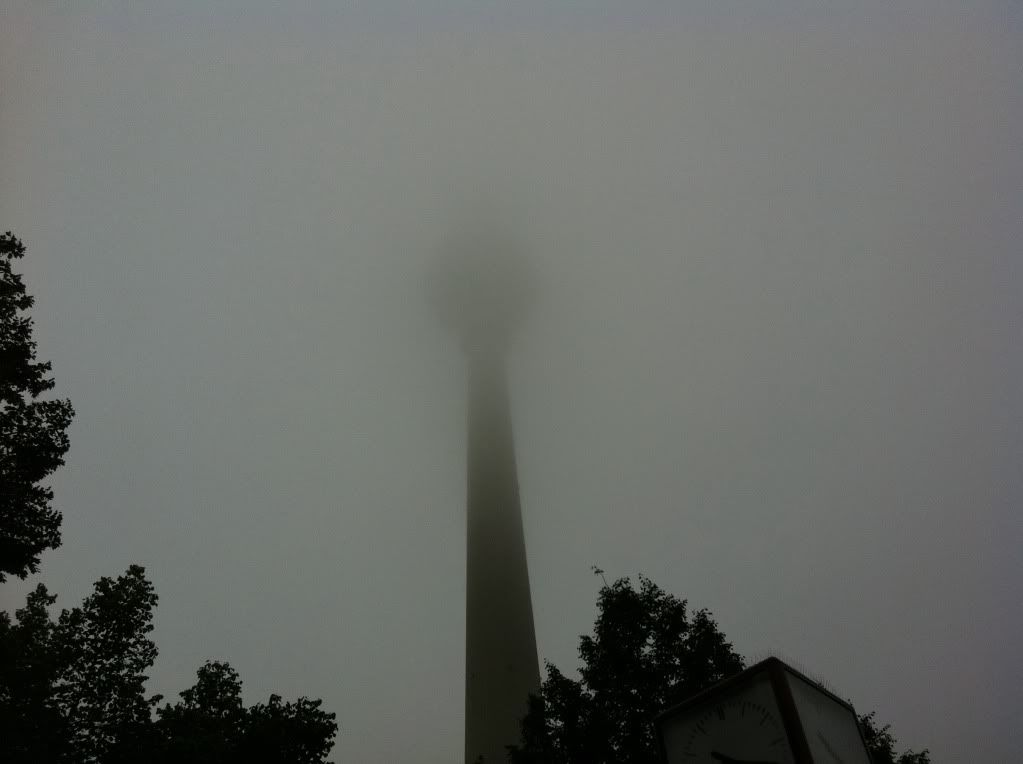 This week has seen me bowled over by the debut release from Father; a tape of expansive and intricate drones, dense in texture and rich in movement, reminiscent of Sundog Peacehouse and Blanck Mass.
Sequenced songlike, in shortform, like last year's Infinite Body LP, tones rise and fall like breathing, a mild sense of euphoria underpinning it all, buried deep among the barely-there choral sounds.
Return Of Father is released by Root Strata and available to purchase in the UK from Stashed Goods.